we can give your old bike a new life
Our mission is to promote bicycle use for transportation as a means to improve health, sustainability and equity in the Bow Valley.
Electric pedal assisted bicycles (e-bikes) are an emerging sustainable mode of transportation. Safety, accessibility, pricing, range of travel, and convenience are factors that continue to influence and shape public participation, perception, and regulations related to e-bike use.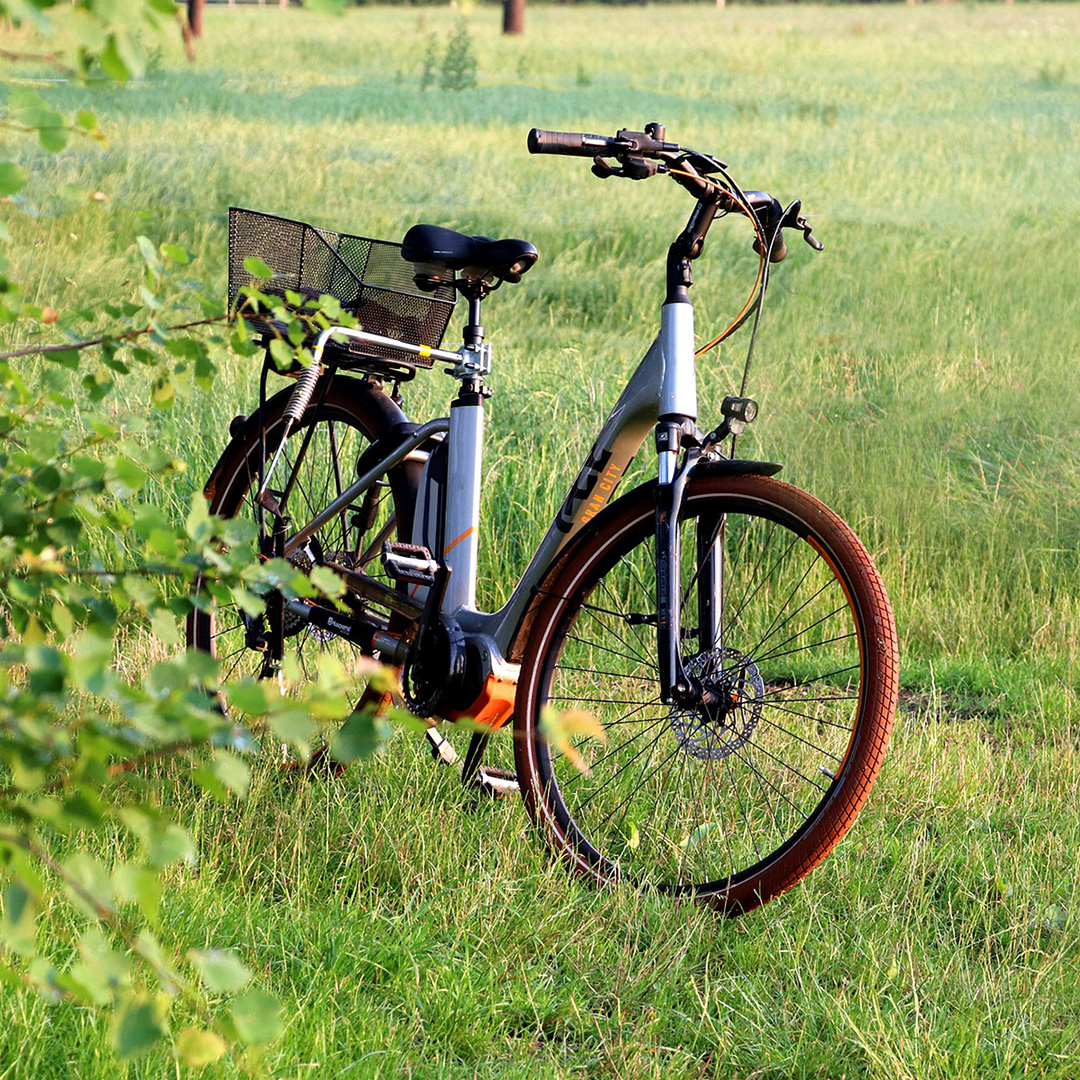 Children love to walk and bike to school. It contributes to feelings of happiness and studies have shown that children who walk or bike to school arrive alert and ready to learn.
School Travel Planning is a comprehensive system to measure, evaluate and improve the conditions for walking and biking to school and to encourage more parents and children to use active school travel every day.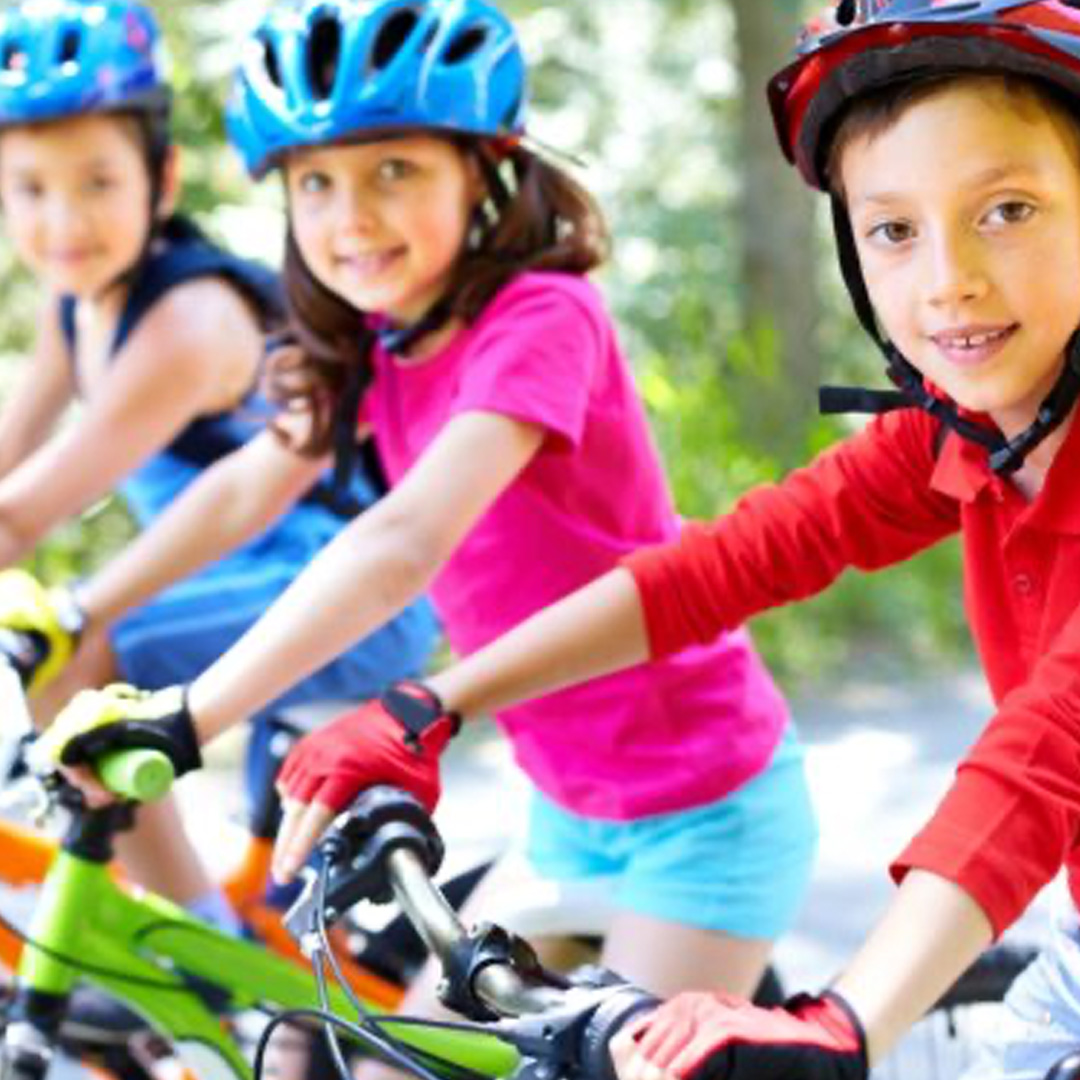 Community Cruisers strongly supports the global movement to slow the speed of automotive traffic on community roads where people live, work, shop and play. The World Health Organization has taken the lead in stating that the maximum speed limit in these areas should be 30 kph.  We enthusiastically call on our municipal leaders to make this happen in Banff and Canmore!
Please click on the button below to express your support for 30 kph speed limits. We'll add your name to the growing list of supporters for our Love 30 kph campaign.