Electric pedal-assisted bicycles (e-bikes) are an emerging sustainable mode of transportation. Safety, accessibility, pricing, range of travel, and convenience are factors that continue to influence and shape public participation, perception, and regulations related to e-bike use.
In the Bow Valley, e-bikes continue to rise in popularity with local bike shops offering more options for a variety of needs. There are many benefits to riding e-bikes:
E-bikes increase connection to the community and reduce social isolation.
E-bikes carry groceries, cargo, and people.
E-bikes replace vehicle trips, with the ability to help people travel 

farther and navigate hills.

E-bikes reduce emissions and are a sustainable way to get around.
E-bikes improve health and wellness by incorporating cardio exercise 

and fresh air into daily routine.

 

E-bikes appeal to a wide range of ages, abilities and fitness levels.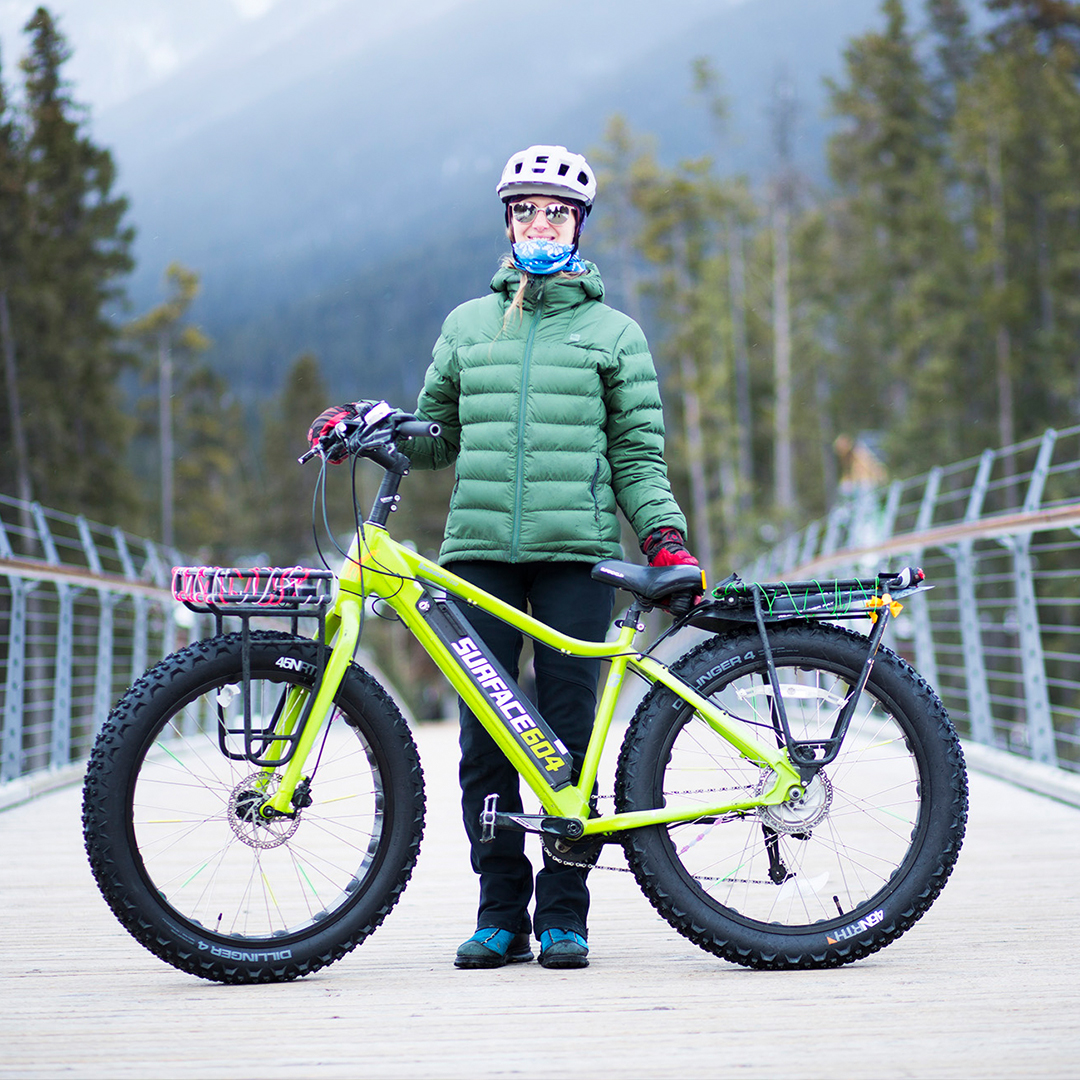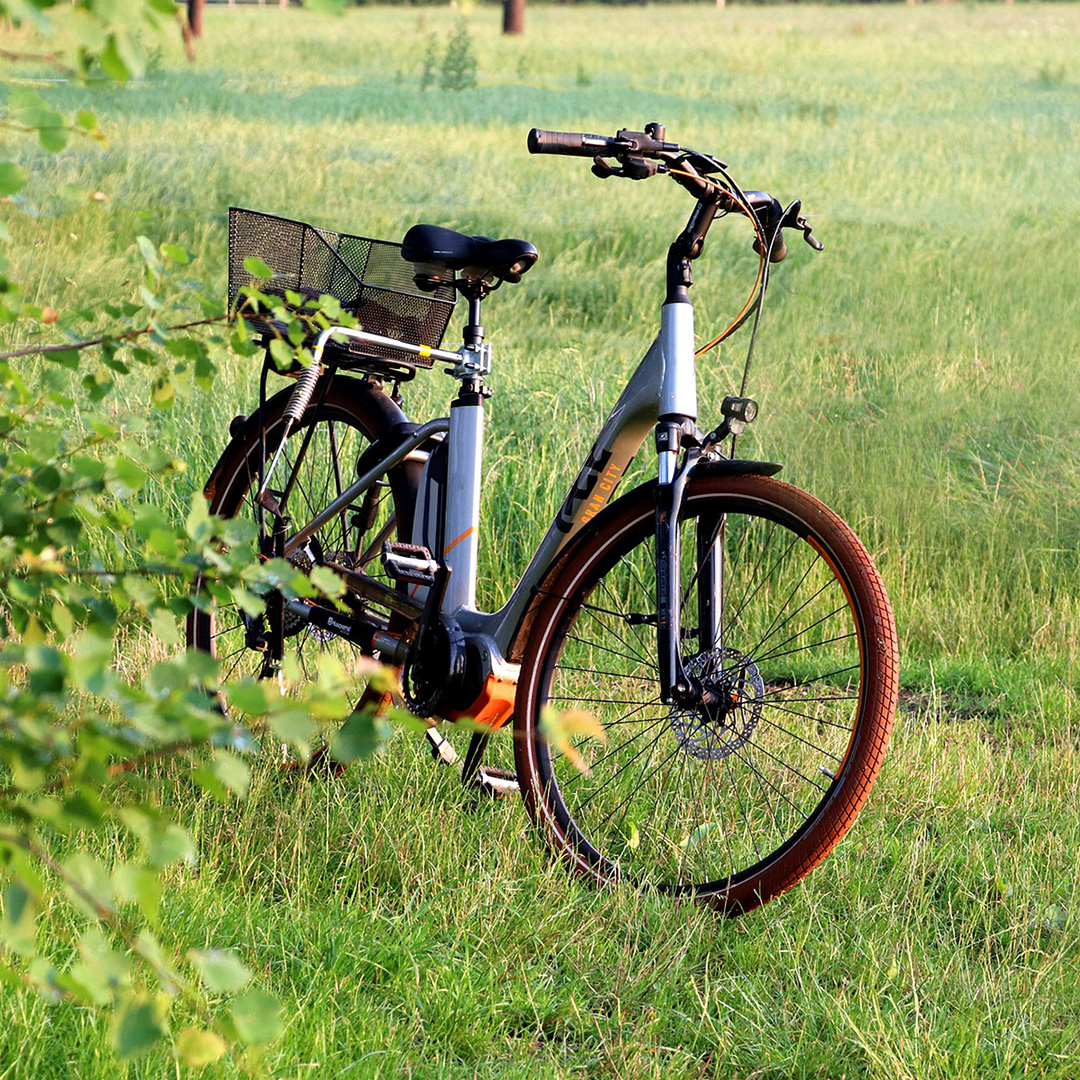 Hundreds of happy cruisers
"It's way easier than it looks to navigate snow and ice."
Maude
Canmore
"Community Cruisers gives me an outlet to tinker on bikes..."
Josh
Banff Hub Mechanic
"Riding my bike in the winter makes me feel happy."
Captain
Canmore
"I started with the Community Cruisers' Banff pop-up events..."
Emma
Banff Hub Mechanic
"Snow muffles a lot of sound, and riding in the winter is surprisingly quiet!"
Emma
Canmore
"I like to get out of my comfort zone. Biking in the winter is that for me... "
Ulrike
Banff
"Cold is good! Studded tires love the cold. Trust me, try it, you'll like it."
Rick
Banff
"What motivates me is I enjoy connecting to the community..."
Devin
Canmore Hub Mechanic