we can give your old bike a new life
Visit the HUB bicycle workshop to buy a bike, donate a bike or work on your bike! 
Our community bicycle workshops in Banff and Canmore give members access to tools and equipment to work on their bikes and learn from volunteer mentors.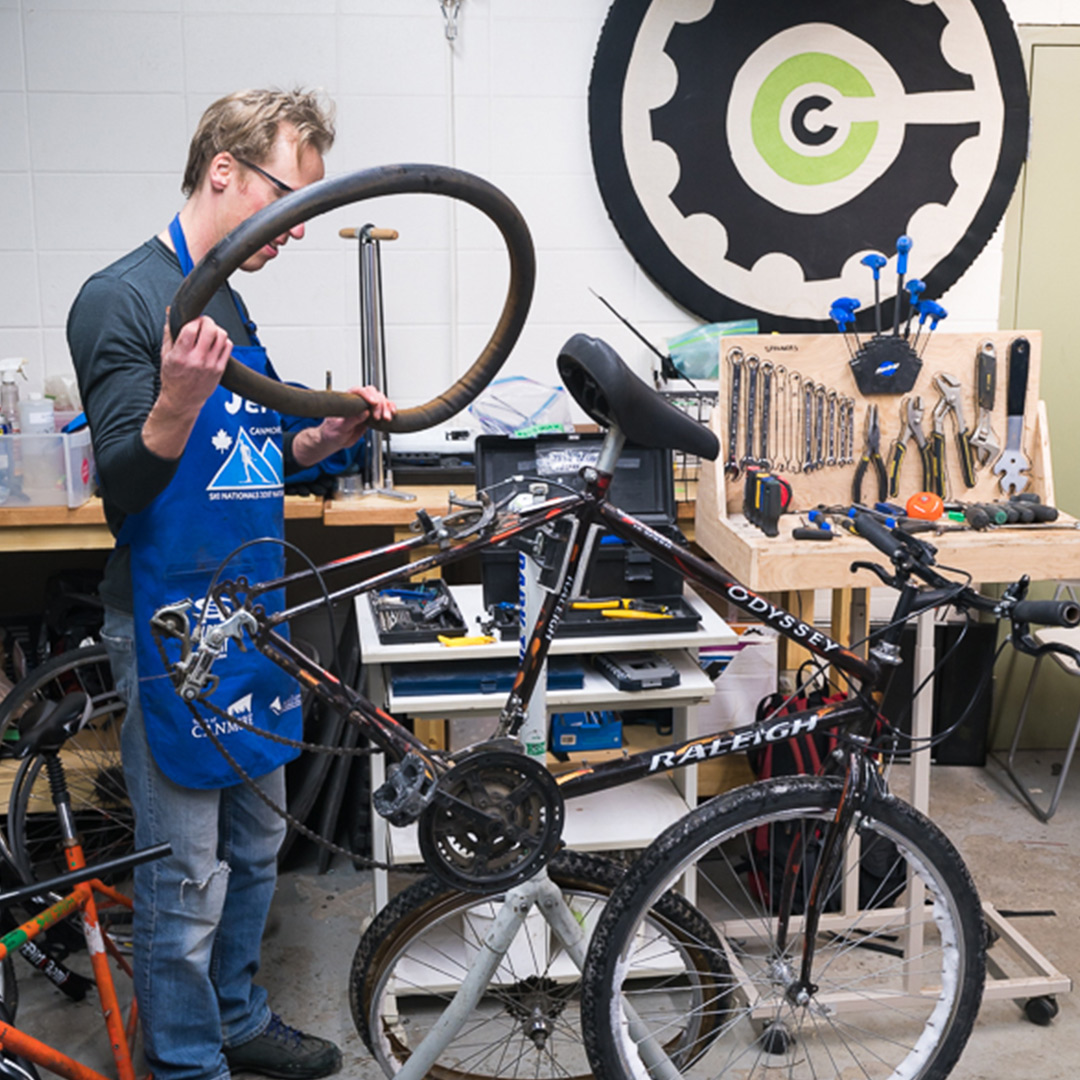 Visit the Canmore Hub Wednesday and Thursday nights 5-8 pm at the Canmore Recreation Center.
We're located at the back of the Canmore Rec Centre (1900 8 Ave). You follow the road around as if you're going to the Golf and Curling Club and you will see our entrance on your left. There is a shipping container with our logo (a bike cog) beside the door.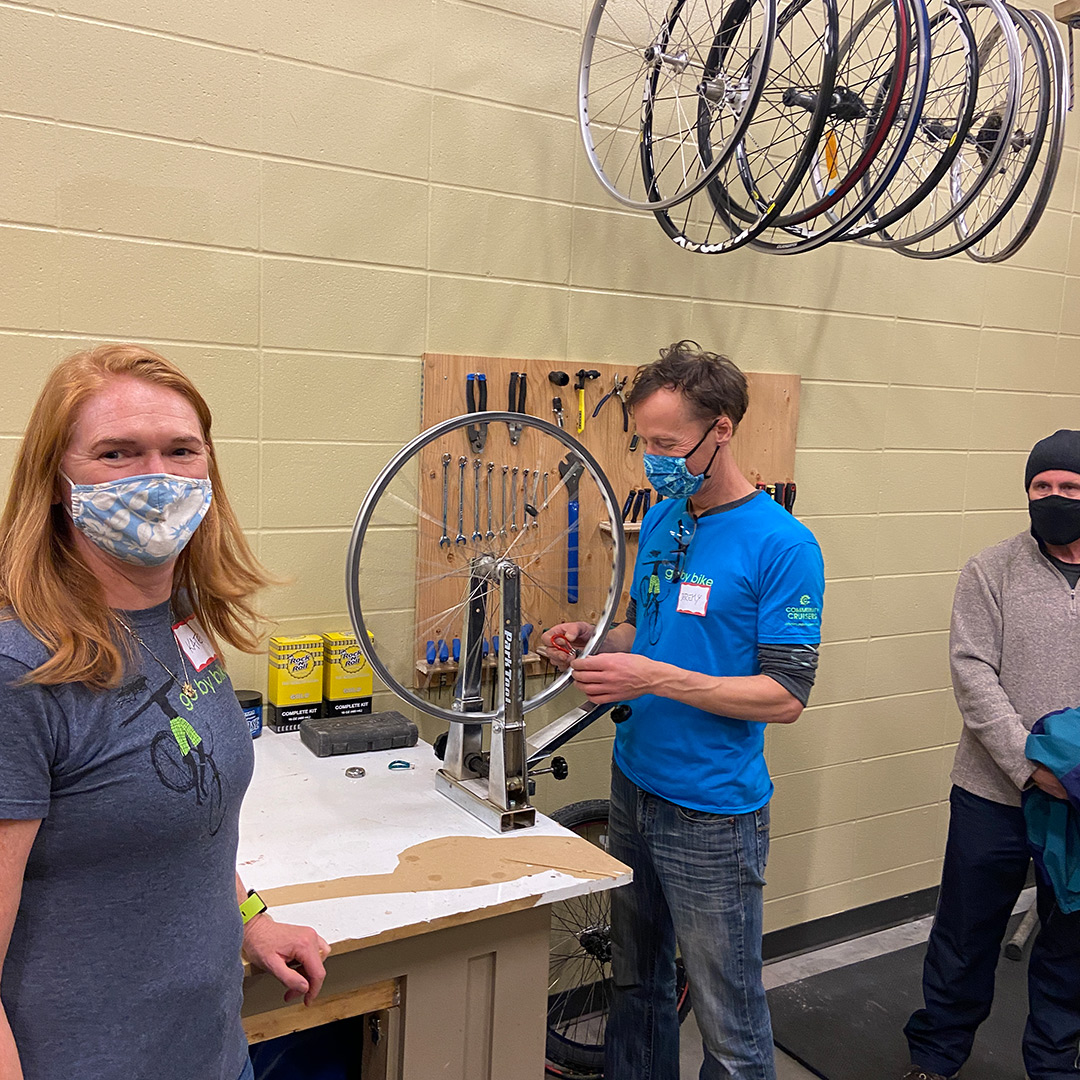 Visit the Banff Hub Tuesday nights 5-8 pm at the Fenlands Recreation Center. Enter the main doors and walk down the hallway to your left.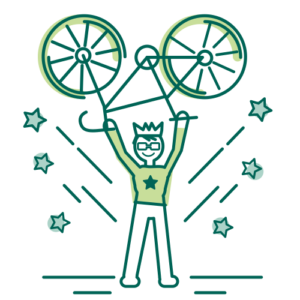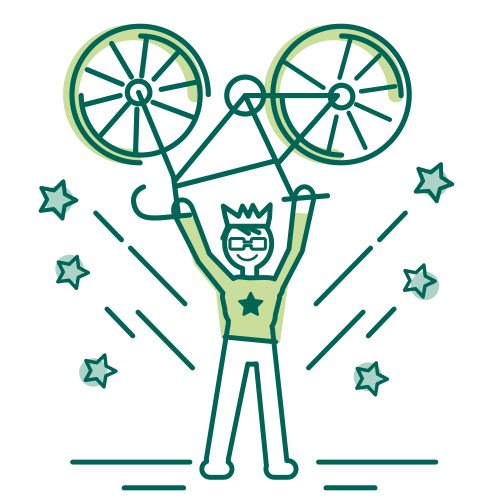 Buy an affordable used bike refurbished by our volunteers.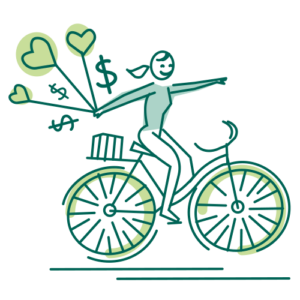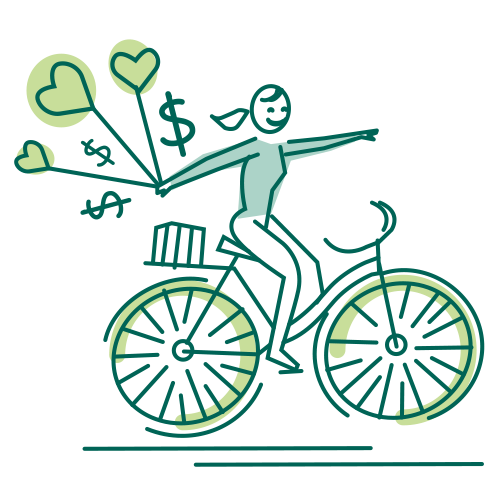 Bring us your old bike and our volunteers will give it a new life.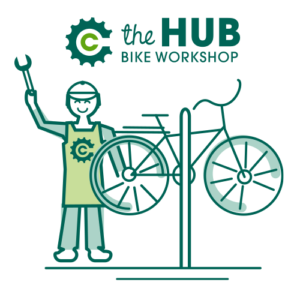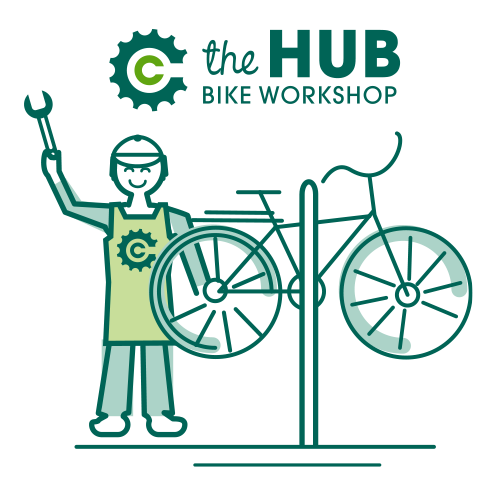 Become a member to access tools and learn from our volunteers.
MEET SOME OF OUR MECHANICS
"Community Cruisers gives me an outlet to tinker on bikes..."
Josh
Banff Hub Mechanic
"Now that there's a Hub in Banff I'm here almost weekly..."
Emma
Banff Hub Mechanic
"...The Community Cruisers is a great service for people who maybe come here with one suitcase."
Ross
Banff Hub Mechanic
"I enjoy working at the Hub because encourages using a bike..."
Rebecca
Canmore Hub Mechanic
" I love that Cruisers is about getting more people on bikes..."
Jeremy
Canmore Hub Mechanic and Educator
"What motivates me to be involved is I enjoy connecting to the community..."
Devin
Canmore Hub Mechanic
We are always looking for volunteers to staff our community bicycle workshops in Canmore and Banff.
Sign up to be a volunteer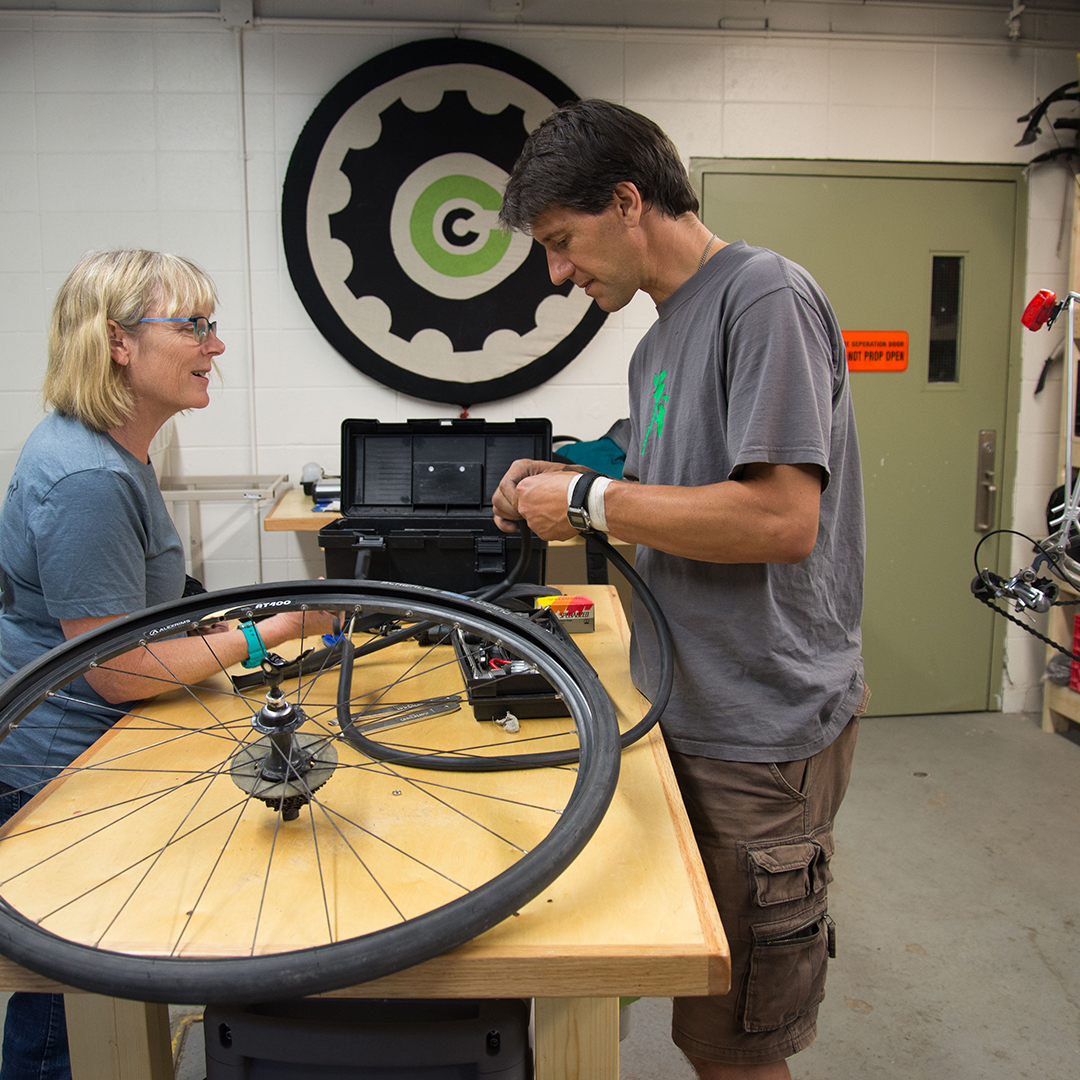 generously supported by theSE local bike shops: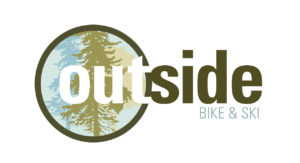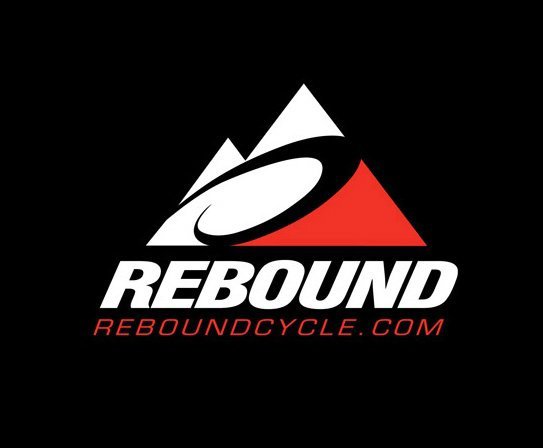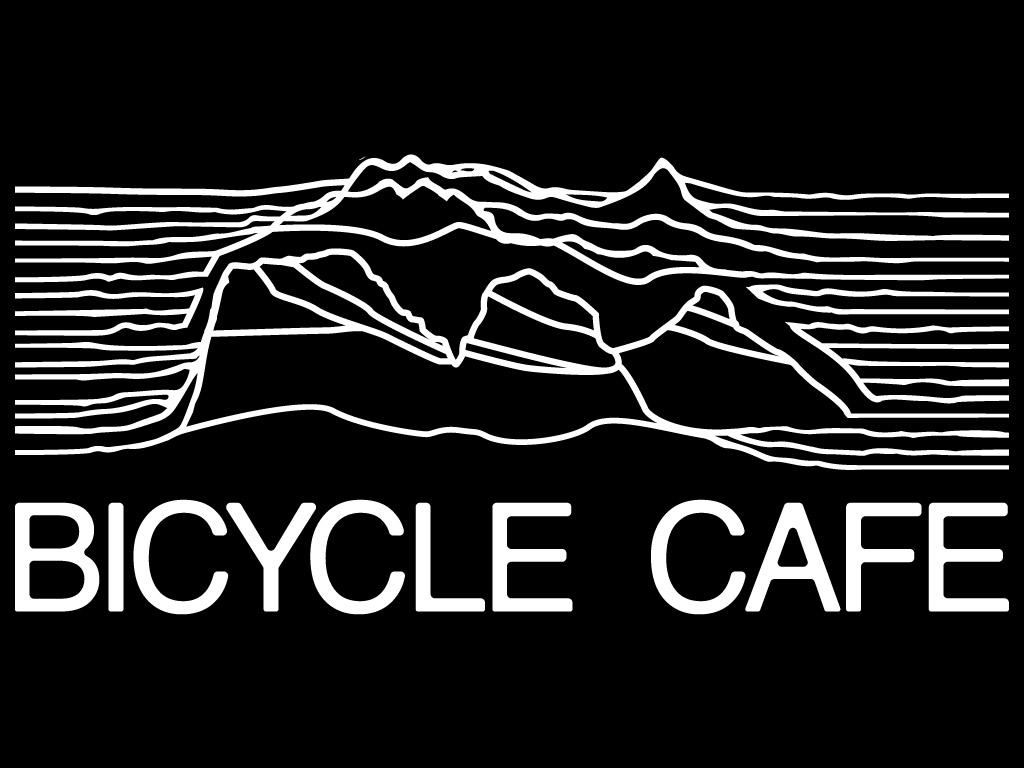 Find us on social @communitycruisers