Community Cruisers collects bikes donated from the community and after minor repairs sells them back into the community at an accessible cost.
Please drop off your bike donations during open hours at the Canmore and Banff Hub workshops. Or if you would like to arrange for us to pick up your donation please contact us at info@communitycruisers.ca. 
Have a higher end bike to donate? You may be eligible for a tax receipt if we can determine the market value of your bike. For details, please contact us at info@communitycruisers.ca.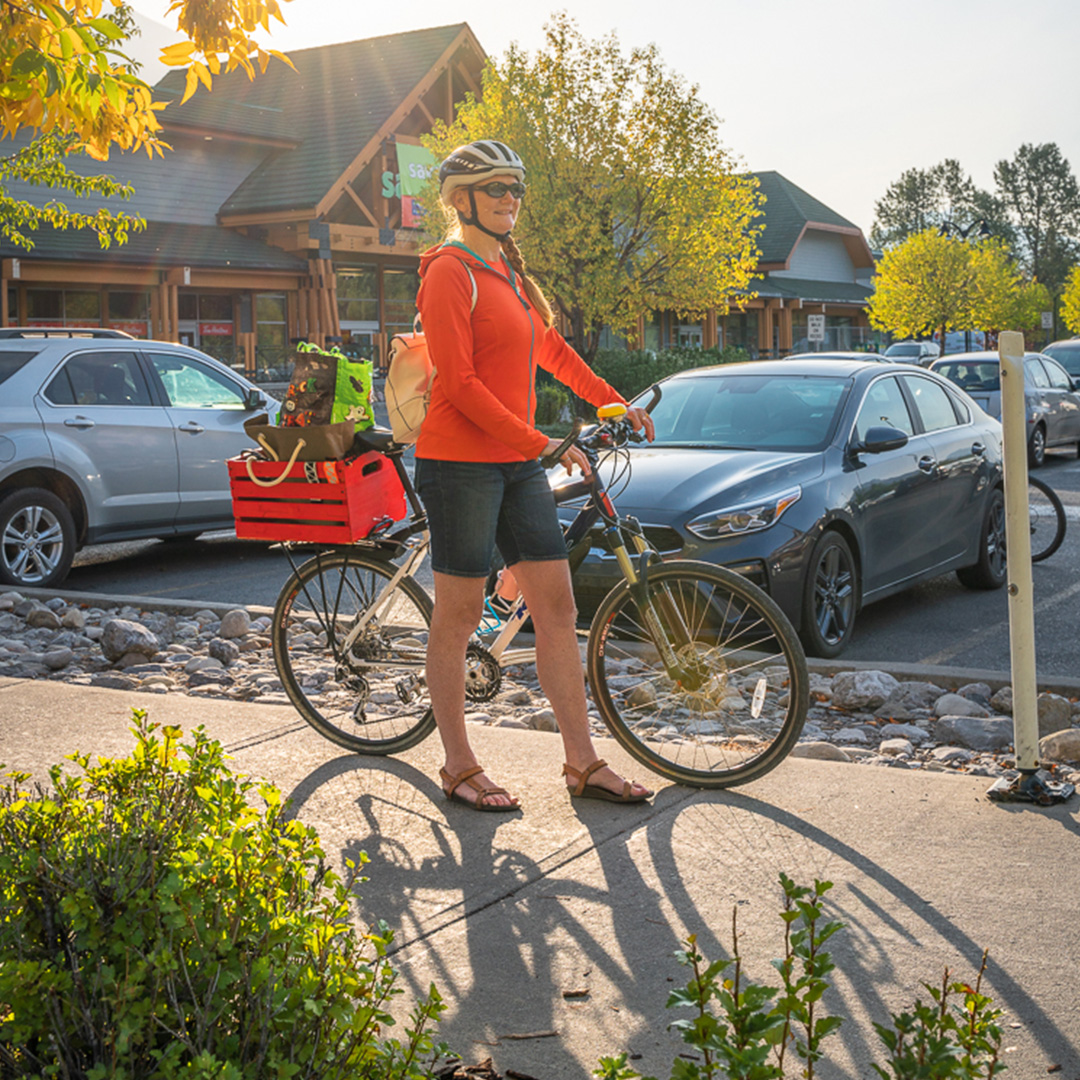 Find Us At the Hub!
Tuesdays from 5-8pm in The Fenlands, Banff
Wednesdays and Thursdays from 5-8pm at the Canmore Recreation Center, Canmore
Hundreds of happy cruisers
" I used to be nervous about biking in winter until the Community Cruisers helped set me up with studded tires. Now I bike all year long."
Rebecca
Banff
" I love fixing bikes. Volunteering with the Community Cruisers has helped me make so many friends just as stoked about bikes as me."
Jeremy
Canmore