Questions about getting involved?
Do you love to ride your bike and are you looking for a way of contributing in a positive and exciting way to bike culture in the Bow Valley? We are always looking for keen individuals to join the cruiser community and offer a hand.
As a volunteer with the Community Cruisers, you are part of a passionate team that works together with the goal of creating a community where people Go By Bike. Being part of the Community Cruiser team comes with a bunch of great benefits including:
Fabulous Community Cruiser merchandise
Event specific merchandise
Hub Memberships – the more you volunteer, the higher the membership
Free/discounted entry to the great events we run and participate in
Invitation to our annual volunteer appreciation event
Community Cruiser volunteer awards and thank you gifts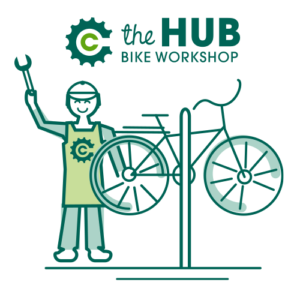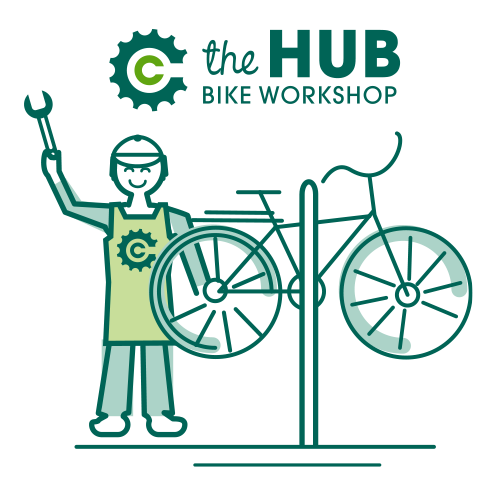 Volunteer at our community bicycle workshops in Canmore and Banff.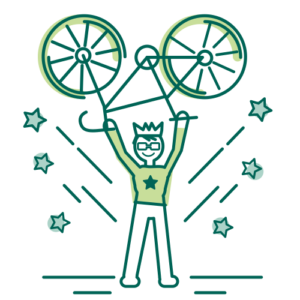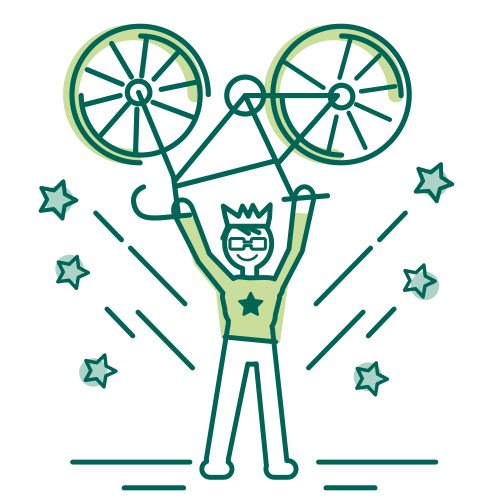 Help organize events, like our annual Bike Short Film Festival.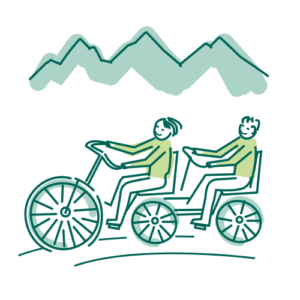 Pilot Pedal 4 Joy, our four-person adaptive e-bike.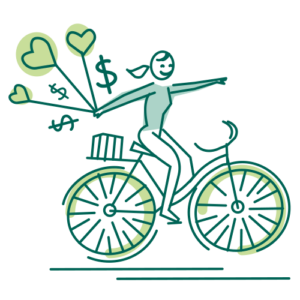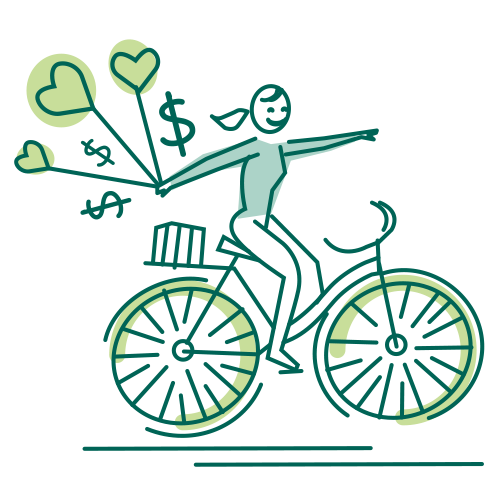 Join the board of directors as an officer or a director at large.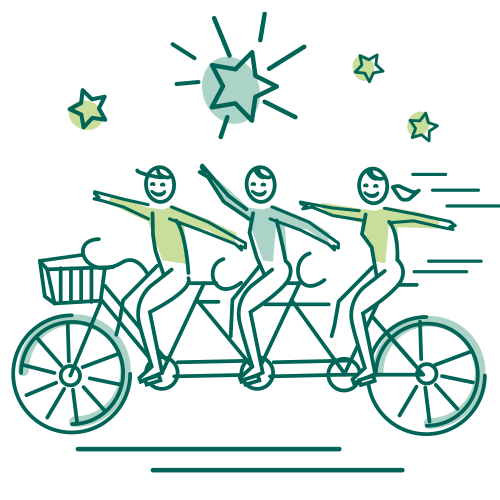 Be part of our Bike Month or Communications committees.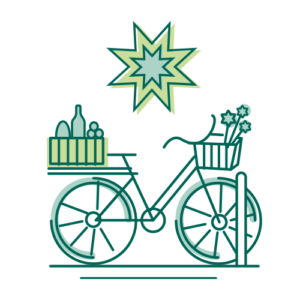 Help out with Bike Parking at the Canmore Mountain Market or special events.
Hundreds of happy volunteers
"Community Cruisers gives me an outlet to tinker on bikes..."
Josh
Banff Hub Mechanic
"Now that there's a Hub in Banff I'm here almost weekly..."
Emma
Banff Hub Mechanic
"...The Community Cruisers is a great service for people who maybe come here with one suitcase."
Ross
Banff Hub Mechanic
"I enjoy working at the Hub because encourages using a bike..."
Rebecca
Canmore Hub Mechanic
" I love that Cruisers is about getting more people on bikes..."
Jeremy
Canmore Hub Mechanic and Educator
"What motivates me to be involved is I enjoy connecting to the community..."
Devin
Canmore Hub Mechanic
Find us on social @communitycruisers