Getting around by bike in the Bow Valley is fun, convenient, and sustainable. To celebrate and continue to build community through cycling, join us for Bike Month activities that will keep you pedalling through the month of June!
Volunteer opportunity! June 7-12 Banff & Canmore
Please sign up on the Velo Canada Bikes website.
Select Banff or Canmore as your preferred location to count.
More information about shifts and how to collect data will be provided by Velo Canada Bikes.
Go By Bike to the Canmore Market!
Thursday June 2, 9, 16, 23 & 30 – 10:00 am to 6:00 pm Elevation Place, Canmore
Find us at the Canmore Mountain Market every Thursday.
We'll watch your bike for free while you shop.
Over 65 artisans and farmers showcasing a variety of locally produced items.
Join the Town of Banff for rides, events and more!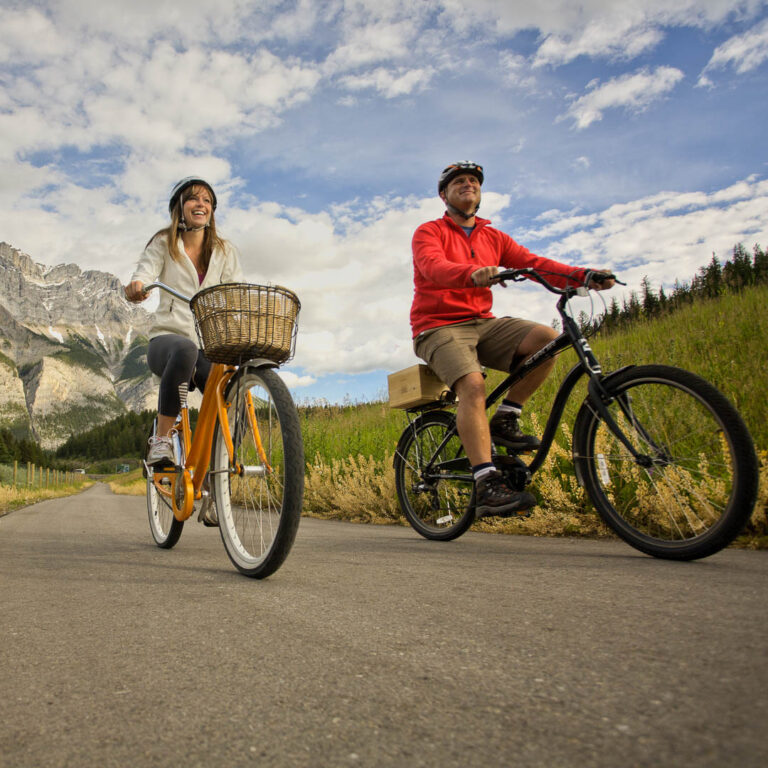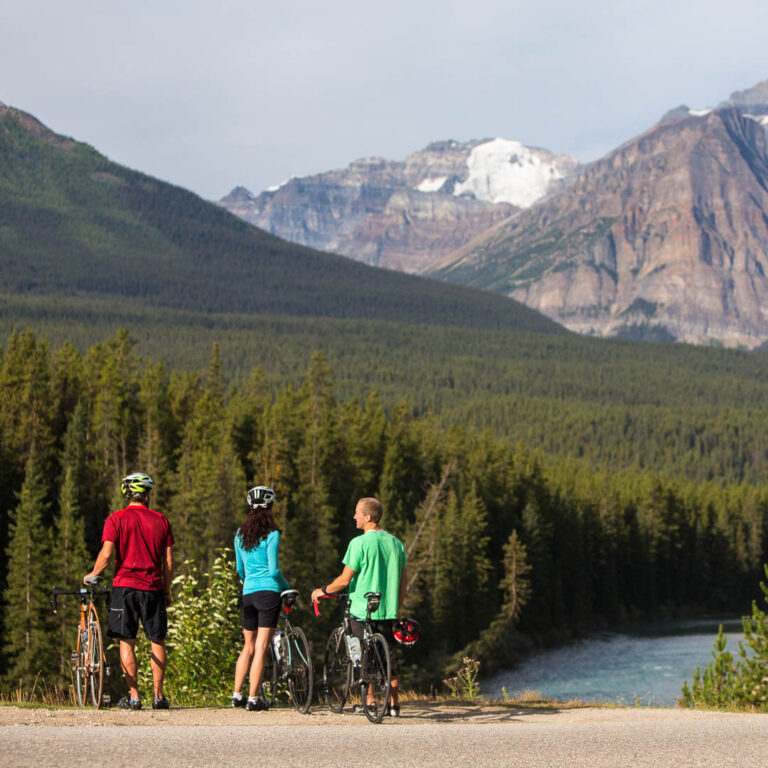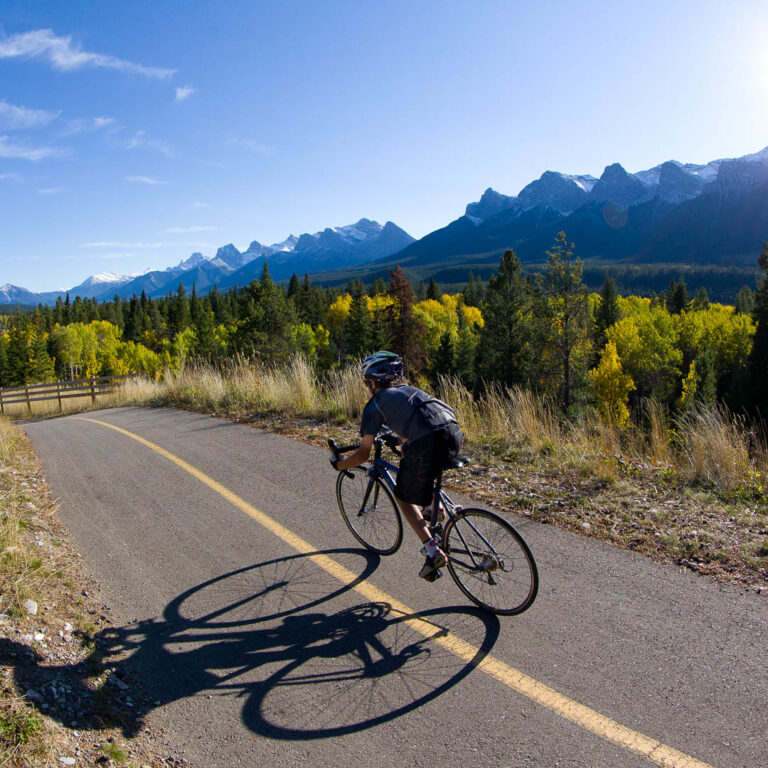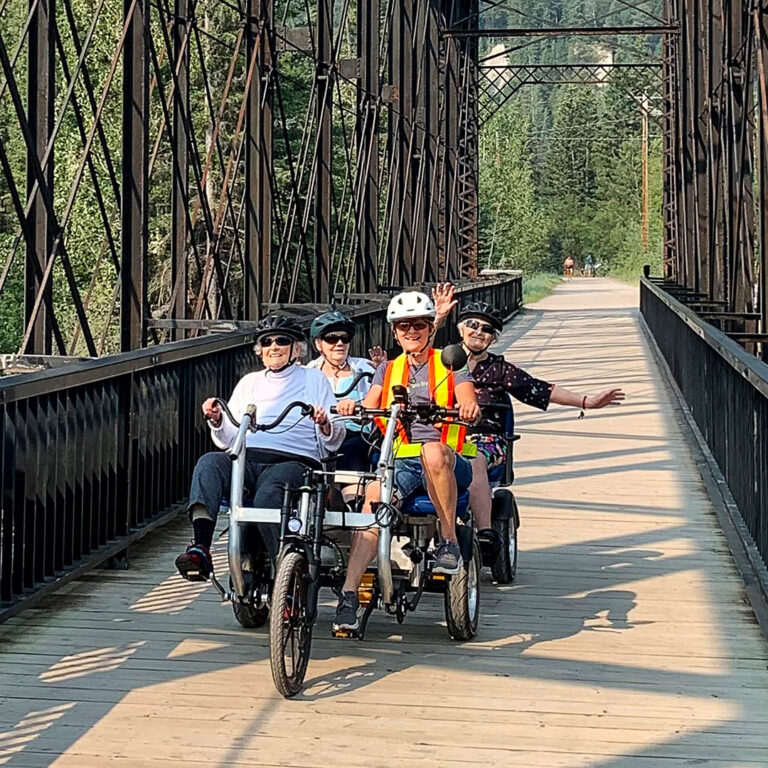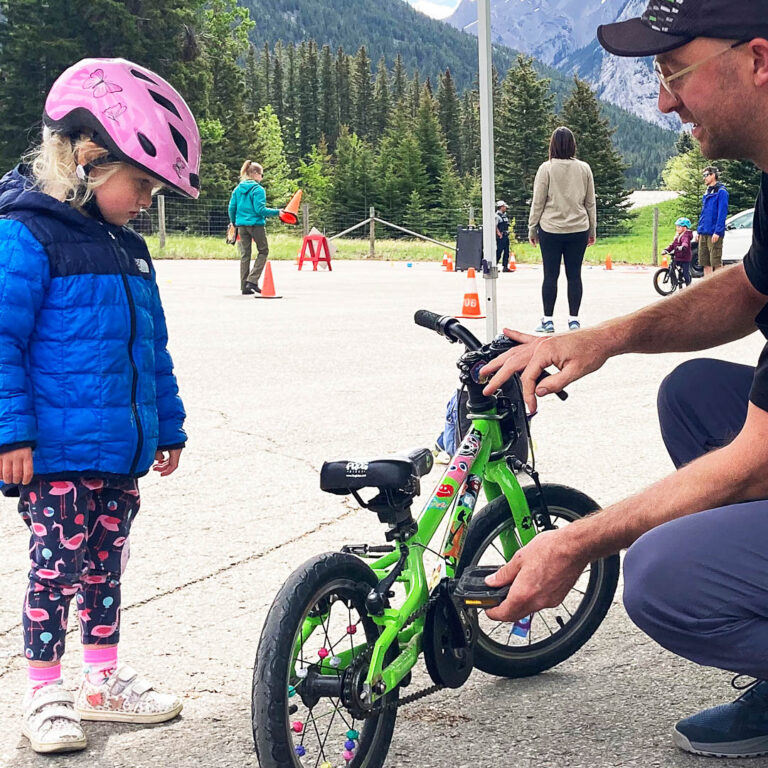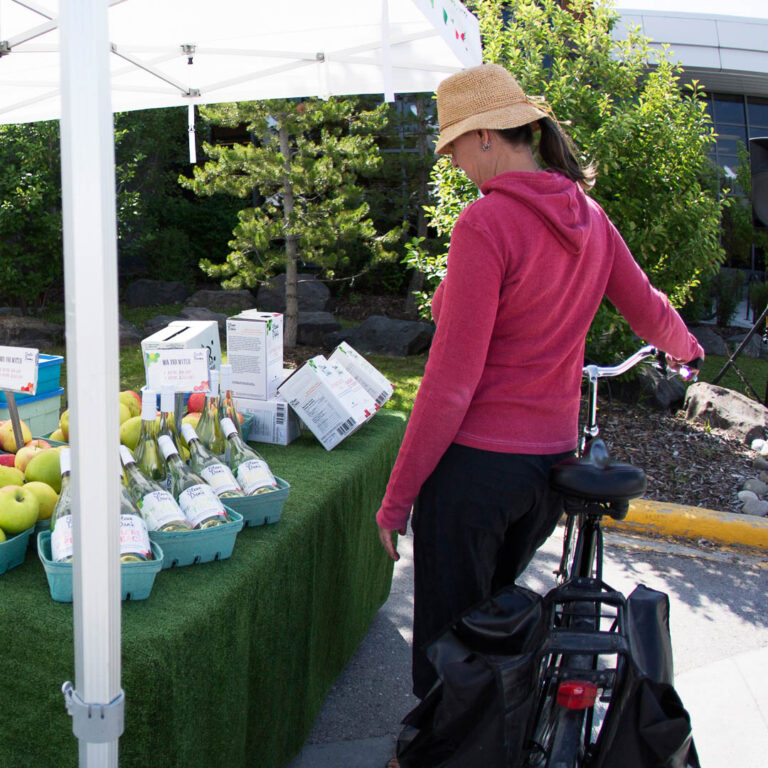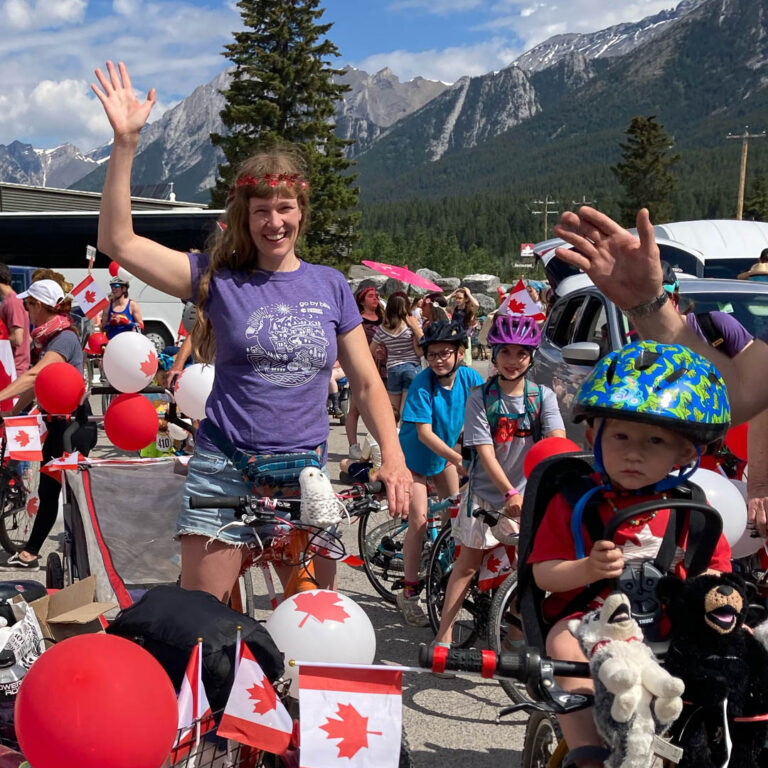 Find us on social @communitycruisers