Bike Shorts FILM FESTIVAL
Bike Shorts is a festival of short films celebrating everything bicycle. It is a fun evening for people of all ages, both connecting and reflecting our local cycling community. There is something for everyone, from rad rides to peaceful cruises, and everything in between!
Bike Shorts FILM FESTIVAL VIDEO CONTEST
Are you a local videographer? Enter our video contest! You could have your bike-themed video featured at Bike Shorts on September 17-18, 2023 and compete for a Grand Prize of $500 cash.
Use this online form to submit up to three films by September 10, 2023.
Send us your bike-themed films of 10 minutes or less – rad rides, peaceful cruises, commuting by bike, road warriors, unicycling, bike inventions, bike art, bike culture, any form of pedal power qualifies.
To be eligible for the $500 Grand Prize, videos must have local content (i.e. be filmed in the Bow Valley or by Bow Valley locals or feature Bow Valley locals).
2023 Bike Shorts FILM FESTIVAL
Community Cruisers will host our 15th Annual Bike Shorts Film Festival in partnership with artsPlace and Lux Cinemas on September 17 and 18, 2023 at 7:00pm. Join us for a fun evening of short films celebrating bike culture and all forms of pedal power.
The Canmore screening is SOLD OUT.
Tickets for the Sept 18 Banff screening are not available online, please visit Lux Cinema to reserve your free tickets in person.

Click on the buttons below to view previous years' films.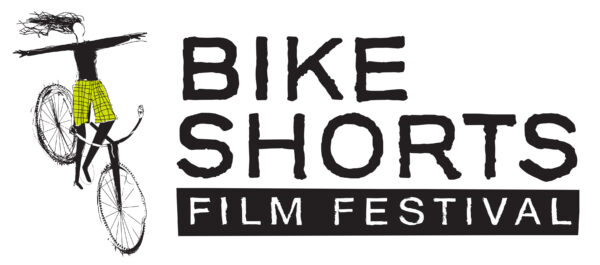 2022
LOCAL VIDEO CONTEST winner
Congratulations to Rongqin Su, winner of the 2022 local video contest with his film Crossing Ghost.
Find us on social @communitycruisers