In light of the COVID-19 pandemic, we are open by appointment only until further notice. Please check out our bikes for sale and contact us at info@communitycruisers.ca if you would like to make an appointment.
The safety and health of our volunteers, members and customers continues is our first priority. We will be implementing to following protocols to keep everyone safe:
Cleaning and Sanitizing:
Upon arrival at the workshop the volunteer will wash their hands and then don disposable nitrile gloves.
Each time a volunteer uses a tool they will sanitize it.
Upon leaving the workshop the volunteer will use spray sanitizer to clean all high contact surfaces of the workshop including door handles and work benches.
The volunteer will sanitize the handlebars and frames of any bikes that are tried out by customers before and after test riding.
Upon arrival each customer will apply hand sanitizer.
Physical Distancing:
We will only have one volunteer at a time at the workshop.
Volunteers will wear a cloth face mask when inside the workshop and while serving a customer.
The volunteer will only meet one customer at a time, by appointment. The customer will be served outside, they will not enter the workshop.
The volunteer and the customer will keep a minimum distance of 2m at all times.
We will limit the number of bikes a customer can test ride.
Payment will be collected by etransfer.
Member forms will be collected via email.
Thanks to the Rocky Mountain Soap Company for donating the hand sanitizer.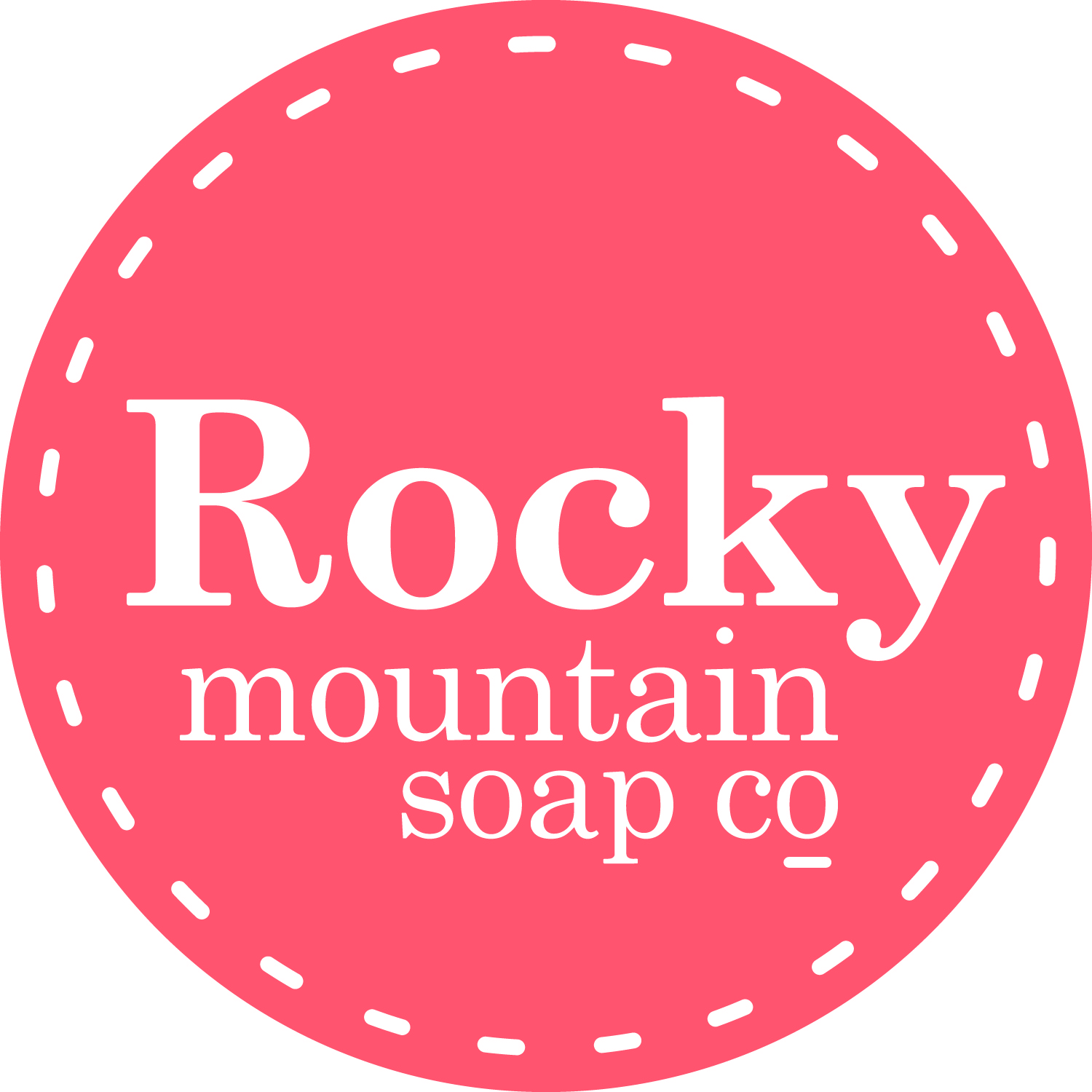 For more information, visit: alberta.ca/covid-19
For more information about the Town of Canmore's response to COVID-19, visit: canmore.ca/covid-19