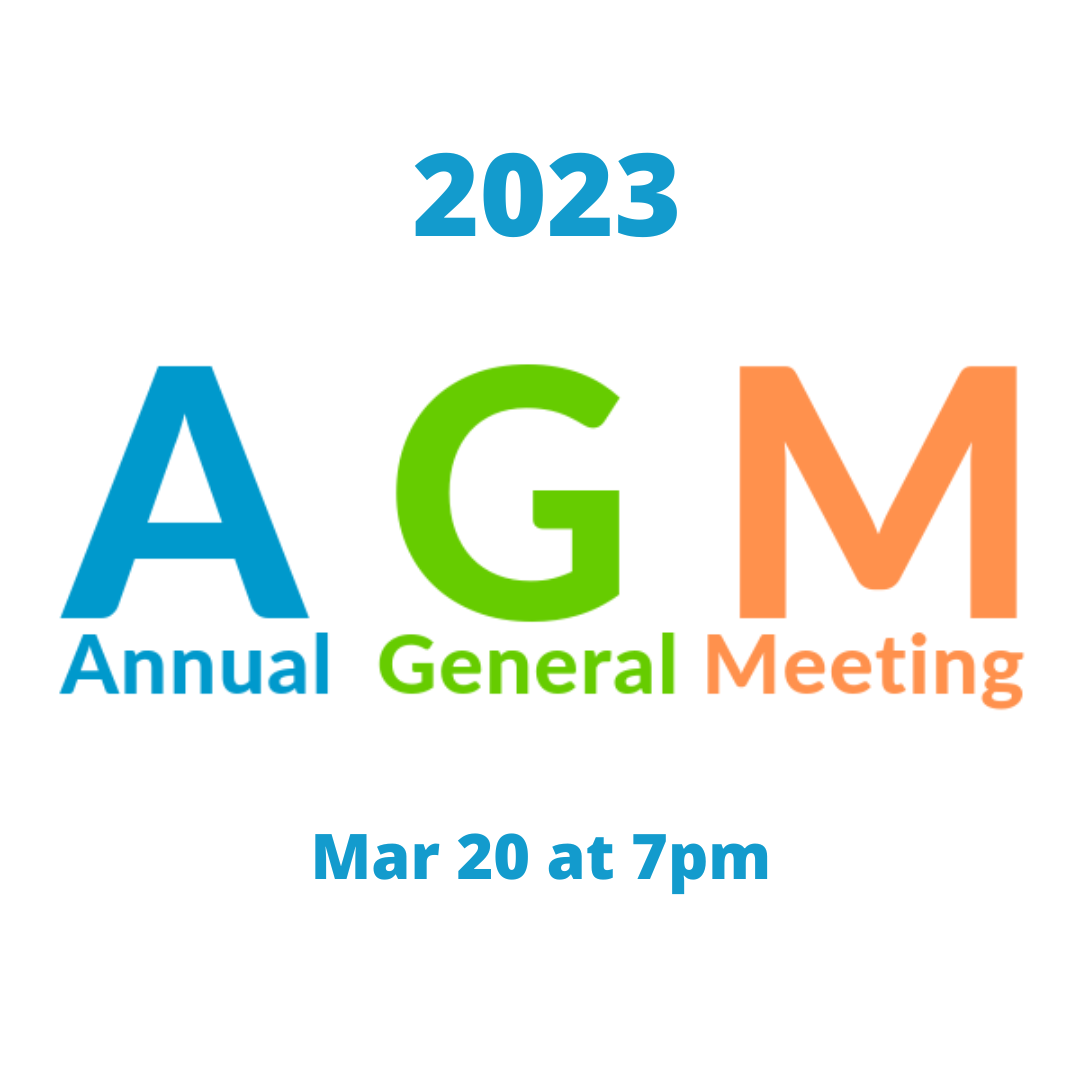 2023 Annual General Meeting
Members please join us for our AGM. We will share our 2022 results and financials. The agenda is below:
Adoption of the Agenda
Introduction of the Board of Directors
Adoption of the minutes of the previous AGM
President's Report
Presentation of 2022 financial statements
Election of board directors
To receive the Zoom meeting details please register for our AGM.